---
Join Who is the mole? via the renewed app and travel through time with the greatest hits. These are the apps of the week.
Who is the mole?
A new season will start on NPO1 on Saturday Who is the mole? The program is made more fun for the fans with the official app, where you compete with your friends.
In this app you give points to the person you think is the mole. You can use these points on a single candidate or spread them over several candidates. Once the candidates you chose make it through to the next episode, the points will be doubled.
In addition, you can earn extra points by correctly answering a test question about the events in the latest broadcast. You can also submit a question for the upcoming episode of MolTalk.
Did you participate last year? Then you have to create a new account in the app this year.
Download Who is the Mole? 2023 for Android or iOS (free).
rewind
With the Rewind app you can travel back in time. You choose a year and the app acts as if you opened a streaming app in that year.
You can see, among other things, which songs were the most popular in that year. A small preview of each song can be played. With the push of a button you can find the complete list of songs on streaming service Tidal.
You can also see which albums reached number 1 that year and you can watch the most popular clips of the year. If you scroll further, you will get more information about what happened in the music industry that year.
Rewind does have an American focus. As a result, Dutch music is missing in the app.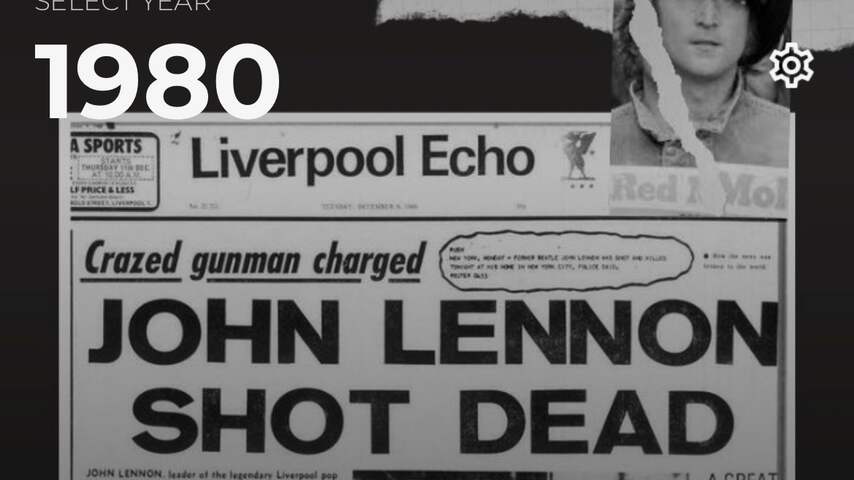 Download Rewind for Android or iOS (free).
Telegram
Messaging app Telegram starts the new year with a major update. For example, you can now hide photos and videos, which is useful if, for example, they contain spoilers. You could already hide text this way. Other participants in the conversation can tap it to reveal the photos, videos, or text.
In addition, it is now possible to delete all media and documents from Telegram on your device, so that the app hardly takes up any space. You can also delete media from private chats, groups or channels only.
This update further makes it easier to decorate an added photo. Lines you draw are automatically smoothed and you get more formatting options for adding text.
You can also now set a profile picture that only your contacts can see. The rest will then see your public profile picture.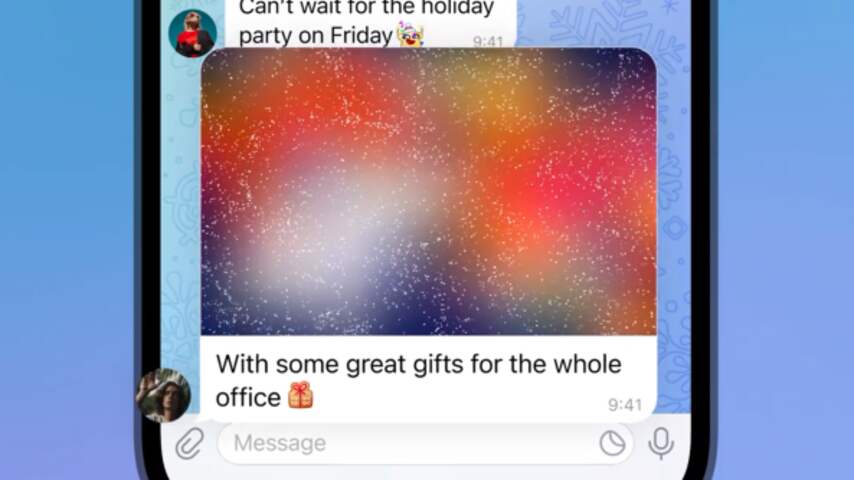 Download Telegram for Android or iOS (free).
Unfortunately, this content cannot be displayedWe do not have permission for the necessary cookies. Accept the cookies to view this content.
---
---
---
.