Classic

Dido and Aeneas, Muziekgebouw Eindhoven, 2 October

Party in the largest city in North Brabant. The Muziekgebouw Eindhoven, formerly known as the Muziekcentrum Frits Philips, has been around for thirty years. This season is celebrated with numerous concerts. On Sunday afternoon, one of the most beloved operas from the Baroque repertoire is on the program: Henry Purcells Dido and Aeneas. The piece is performed by the Early Opera Company, the role of Dido is sung by none other than mezzo Sarah Connolly. Because the opera only lasts an hour, you get the opera there Acteon by Marc-Antoine Charpentier for free.
doll
Machine Head and Amon AmarthAfas Live, Amsterdam, October 2

We are looking at many full halls in the coming week. In the Ziggo Dome, there is no more chicken for the shows of Kendrick Lamar for two days (7 and 8 October). And that also applies to De Dijk's farewell concerts, this weekend in the same hall.
What is there to tip? Well, a night of moshing in the Afas, where there are still some tickets available for the shows of Machine Head and Amon Amarth, at least: at the time of this weekend tip going to press.
Machine Head is a brutal American thrash and groove metal band, who made crazy albums in the nineties (Burn My Eyes) and zero (The Blackened). Especially the sharp and socially involved lyrics, and of course the accompanying roaring singing style of Robb Flynn, still appeal to the imagination. And make you want to plunge into a swirling fight circle in front of the stage. The newly released album Of Kingdom and Crown is not as strong as the classical records. But live, the new work must also gain momentum.
Machine Head comes in a double pack, with the Swedish Amon Amarth as well. That is certainly not a lame band.
Visual arts
Royal Prize for Free Painting, Royal Palace on Dam Square, Amsterdam, until October 23

This year, 286 painters submitted their artworks to compete for the Royal Prize for Free Painting. Fifteen of these are now on display in the Royal Palace on Dam Square, three of them have won this incentive prize. Every year the exhibition offers a handy overview of young painting in the Netherlands. At the same time, it is an opportunity to marvel at the splendor of the classicist interior. Don't expect one style to dominate here. One nominee paints delicately, the other uses coarse gestures. For the winners Kenneth Aidoo, Eva Spierenburg and Iriée Zamblé, painting is something personal. For example, a self-portrait of Aidoo can be seen and Spierenburg's works of art can also be regarded as self-portraits. She imagines the ways in which she experiences her own body.
Royal Prize for Free Painting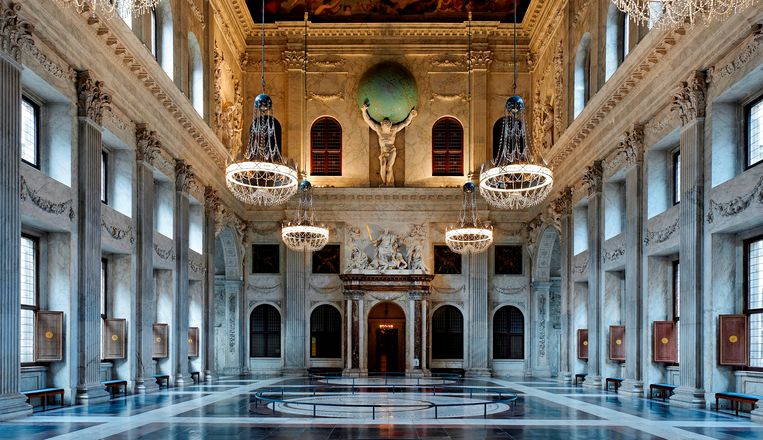 Theater
90's vs 20's by BonteHond, Kunstlinie Almere, premiere October 2, tour until January 28, 2023

The music your parents listen to is inherently bad, right? Youth theater company BonteHond brings with 90's vs 20's an ode to (mis)taste. It's time for the 'battle of the century', the battle of music taste, your parents' versus yours, of Snelle versus MC Hammer.
90's vs 20's is a performance about that mutual incomprehension between parents and children, which keeps repeating itself. A cheerful, musical theater show about nostalgia, trends, guilty pleasures and missing first times. With three players, a live DJ, endless hits and a lot of embarrassing moments, director Judith Faas lets in 90's vs 20's see that it is inevitable to become just like your parents, no matter how loud you say you don't. And that's okay too.
www.bontehond.net/performances/90s-vs-20s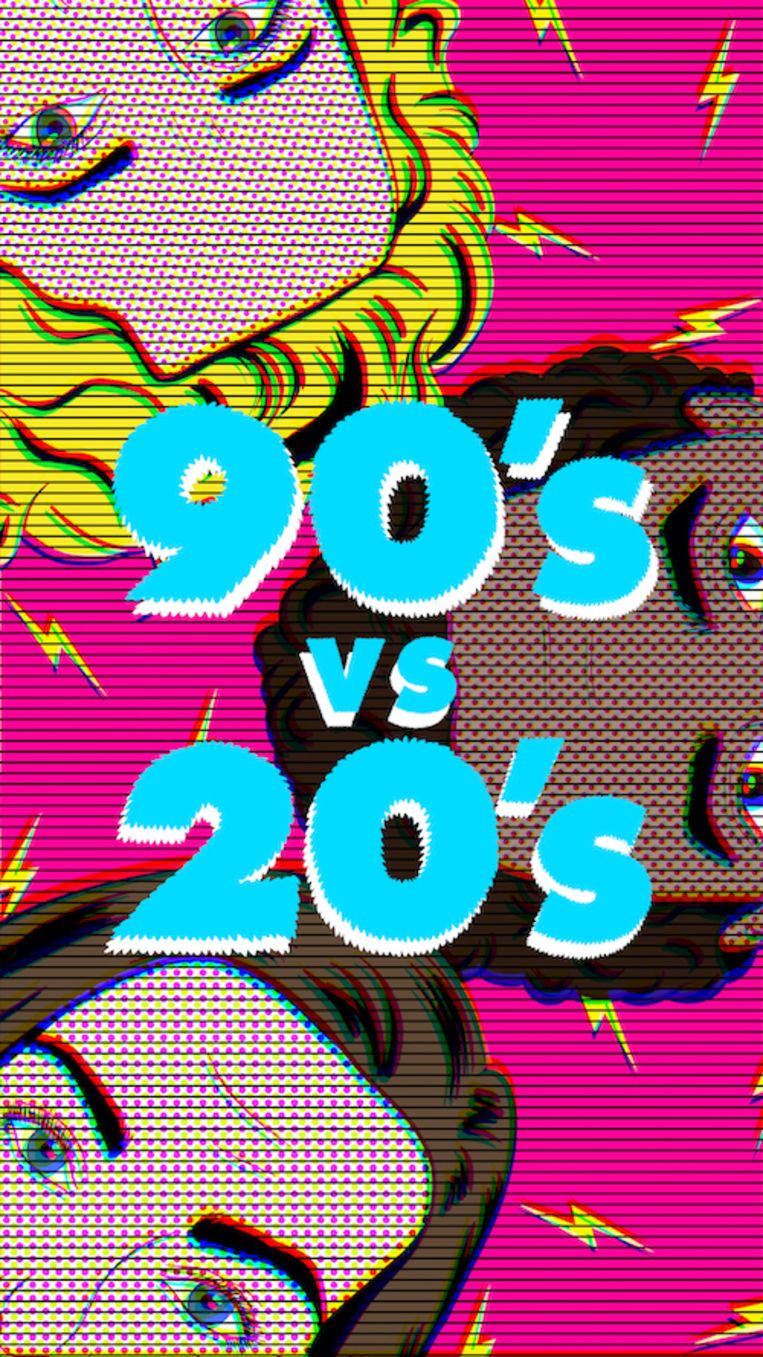 Movie
Sea of ​​time (Theu Boermans)

What had he thought? That she would just approve of this, in the name of art? Johanna (Elsie de Brauw) is furious when she finds out that her ex-husband Lucas (Gijs Scholten van Aschat) has stirred up a shared trauma. Even for a theatrical performance.
As a director, Lucas is putting the finishing touches to a music theater piece about the death of the child he and Johanna had. In 1980, their son Kai disappeared at the age of 5 while sailing across the Atlantic Ocean. His body was never found. Johanna, with whom he has had no contact for forty years, has to learn Lucas' theater plans from the newspaper.
Sea of ​​time is about mourning. A very difficult subject, but director Theu Boermans and screenwriter Marieke van der Pol are certainly not afraid of it. For example, the run-up to Kai's disappearance is shown in detail, as is the immediate aftermath. The confrontation with painful images is an important theme in the film, which also revolves around the question of which is better: to look or look away?