Looking for a fun volunteer position in Oisterwijk? To work! Presents a number of volunteer vacancies from the wide range published on the website. These are vacancies Both in a group context and 1 on 1 deployment.
Tip: Do you want to post a vacancy yourself as an organization? Use the previously received link, or send an email to the volunteer support center with the request to send the link after all.
1 on 1 contact
The elderly are happy in this time with someone who calls or takes care of the groceries. Is this it for you? Annemarie Kleian van ContourdeTwern Oisterwijk would be happy to look at the possibilities together with you.
ContourdeTwern Oisterwijk is looking for a buddy for a 60-year-old man to rebuild his model trains together.
ContourdeTwern Oisterwijk is looking for a buddy for a wheelchair-bound resident of AZC Oisterwijk who speaks reasonable Dutch.
Other vacancies
Care center Catharinenberg has several options for those who want to be active as a volunteer. There are vacancies for (music) buddies and a billiard volunteer.
Job & Service is looking for people with 'green fingers' for garden maintenance for the elderly in the municipality of Oisterwijk.
Scouting Haaren is looking for supervisors to help with the weekly activities of the play branches.
Hockey club HOCO is looking for reinforcements for activities within the framework of the Great Club Action and for the reinforcement of various committees.
Heemkude Circle De Kleine Meierij is looking for a volunteer for administrative work.
The Kerkhovense mill foundation is looking for a volunteer for the mill shop and a volunteer for the vegetable garden.
Rosa Eversteijn van ContourdeTwern is looking for a volunteer bicycle workshop for the AZC and a volunteer to give cycling lessons.
Care workshop Walap is looking for a volunteer creative daytime activity, who likes to work together with vulnerable clients.
Oisterwijk News is looking for an event visitor, who finds it a fun challenge to taste the atmosphere of events and to report on them.
WYZorg Sports and Care Center is looking for a bicycle volunteer for the duo bike.
De Vloet care center has a number of new vacancies for volunteers. People are wanted for the coffee round, visits and help with activities.
Connecting Transport Oisterwijk is looking for volunteers who want to take vulnerable elderly people to their destination with their own car.
VHVO is looking for a team member for the management team of the digital platform Wegwijs in Oisterwijk. In addition, the VHVO is looking for people who want to strengthen the board.
Sunflower Moergestel urgently asks someone who wants to act as chairman.
The Local Broadcasting for Oisterwijk is looking for an enthusiastic employee for making catchy items. There are various options to find your way here.
Oisterwijk Walk-in Point Foundation is looking for volunteers to supervise various activities and hostesses / gentlemen who in turn ensure that the guests receive a tasty lunch / hot meal supplied by la Cucina. The position of treasurer is still open.
The Joseph Parish is looking for a volunteer to maintain the cemetery at the Petruskerk.
do you like it the Oisterwijk Pearl Express to keep on the road? The Ons Oisterwijk Foundation has various vacancies for guides and drivers, among others.
Sign Up
Interested in one of the above vacancies or curious about more offers? Then click on the link below. You can respond directly to the email address stated in the vacancy.
Volunteer Vacancy Bank (click here)
Phone. 013-5284080
Mail: volunteersteunpuntoisterwijk@contourdetwern.nl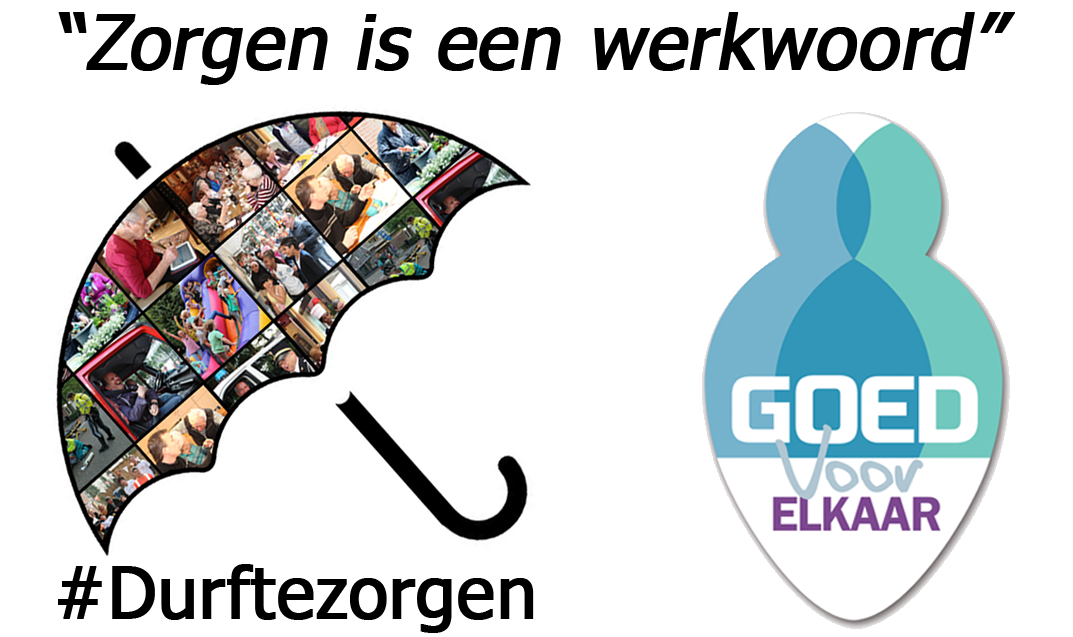 .