She waits upon an island now, a prisoner of the sea.
Oh, when will Celia come to me?
celiacPhil Ochs (1964)
American singer Phil Ochs had to write a heartbreaking, committed song about poor Celia Mariano, a political prisoner tucked away in a Philippine prison, far away from her lover.
Ochs (1940-1976) was one of the leading figures in the New York folk scene in the early 1960s, where Bob Dylan also hung out. He didn't like the fact that he was called a protest singer, because of his activist songs. He thought of himself as a singing reporter and he lashed out at his subjects The New York Times† His debut album with the beautiful celiac wasn't called for nothing All the news that's fit to sing†
For inspiration for this song, however, he drew from a meeting with William J. Pomeroy, Celia's husband. This American writer was briefly back in his homeland, released from a Philippine prison, awaiting the fate of Celia. 'If hate must be my prison lock, love must be the key', Ochs sang afterwards.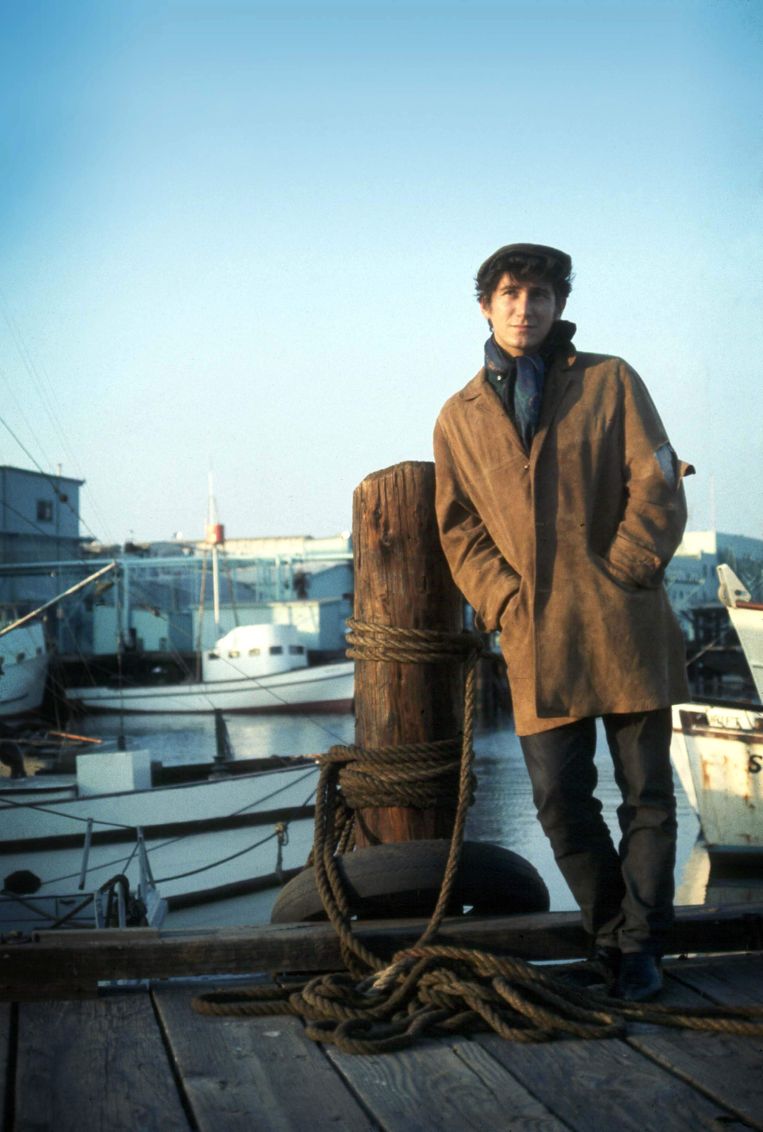 During World War II, Pomeroy had fought against the Japanese in the Philippines as an American soldier. When the war ended, he joined the communist guerrilla movement. There he fell in love with Celia, a Filipino rebel. In an effort by the government to stop social unrest, communist leaders were arrested, including the Pomeroy couple.
The lovers were eventually reunited in London, following an international campaign by writer Graham Greene. They hadn't seen each other from 1952 to 1962. Celia became a teacher in England, Pomeroy continued to write. In 2009, the lovers, now well into their nineties, died in quick succession.
Phil Ochs wouldn't get that old (and happy). He was only 36 years old when he was found dangling from a rope in his sister's bathroom. The life of Ochs as recorded in Marc Eliot's biography, Death of a rebel, reads as a tragic account of the counterculture; blooming in the sixties, bleeding in the seventies.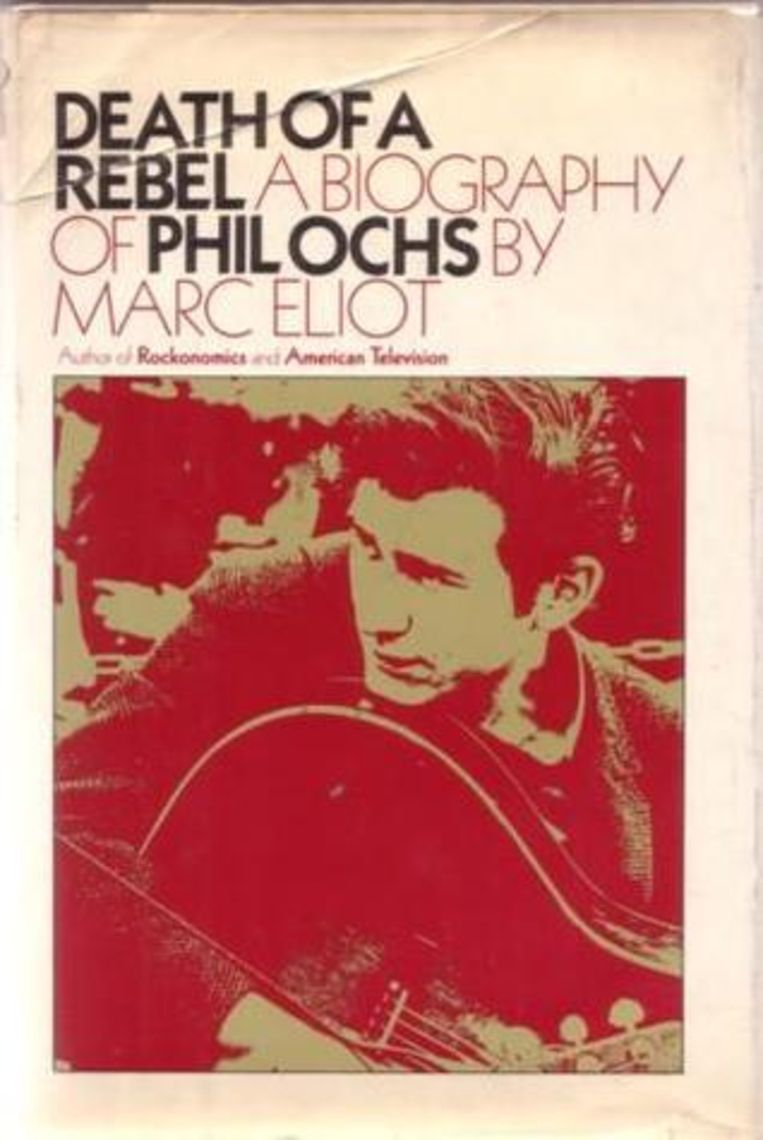 if folksy he seemed, like Bob Dylan, on his way to great success in the early 1960s. But when the breakthrough did not come, he changed course – in vain – several times. He buried 'Phil Ochs', called himself John Butler Train and presented himself as 'a left-wing version of Elvis Presley'.
The optimism of the 1960s was lost after the assassinations of Martin Luther King and Robert F. Kennedy, the Vietnam War and the ensuing bloody riots. Disillusioned, Ochs turned to drugs and alcohol in the 1970s, living on the streets – until his sister took him in.
Though Ochs considered his life a fiasco, Celia Mariano had always been immensely grateful to him for his moving song, according to a letter revealed by Eliot in his biography. 'It is heartwarming that there are people like you who are committed to fighting injustice in the world.'
John & Paul